Scenic City Boot Camp & Transformation Center
7 Fast-Food Go To's When Trying to Eat Healthy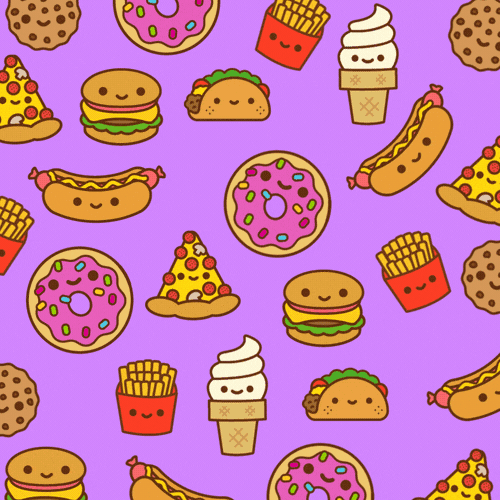 We meet clients at SCBC all the time who need healthy fast food options. Always being in the car during the day and needed to know where to go for quick and healthy meals can be overwhelming. We tell everyone that cooking meals and planning ahead is best (of course).
People never bother to look up the nutrition facts on MyFitnessPal. And quickly realize that "healthy" didn't mean weight loss friendly....
Sure- you can get the meat (no bun) at most fast-food places (Blech!) but if you don't want to sacrifice flavor, here are our 7 personal go-tos:
1) Flat bread with egg and turkey sausage at Dunkin Donuts
2) Turkey Gyro at Arby's
3) Lettuce wrap at Jimmy John's
4) a 20 oz. Gladiator protein shake at Smoothie King
5) Pretty much anything at Juice Bar or the newer Fit Plus restaurant (next to Planet Fitness on Lee Hwy)
6) A burrito bowl at Salsaritas or Moes
7) A cantina power menu bowl at Taco Bell
And of course, with most the options above, you can make it dramatically healthier (or unhealthier) depending on the toppings you choose.
When in doubt, use MyFitnessPal or another calorie counting app to check before you order. It can save you a lot of calories in the long run.